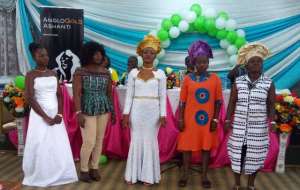 At least, fifty hairdressers in the Obuasi Municipality have received training in bridal decoration and beauty therapies courtesy the Business Advisory Center with support from the AngloGold Ashanti.
The five-day technical training is to support those in vocational skills to stay in business in the face of stiff competition and other economic challenges.
The decline in mining operations in the Obuasi community in recent times is said to be affecting the local economy.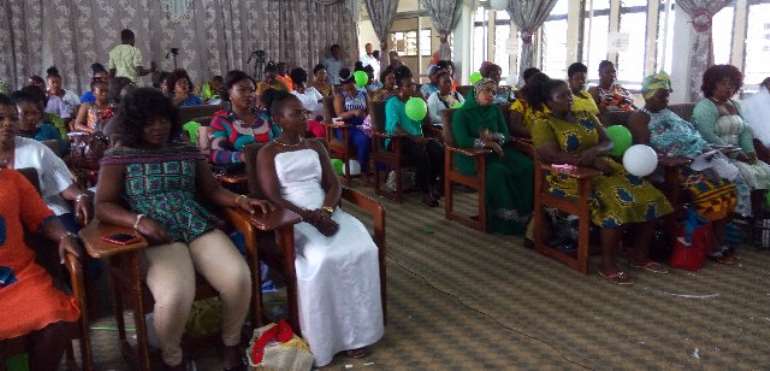 The training has been hailed by industry players because it gives beneficiaries the opportunity to remain in business and compete with similar service providers.
Head of Business Advisory Center in Obuasi, Kelvin Ofori Atta pledged more support from BAC in the area of technical and vocational training.
AngloGold Ashanti (AGA) donated GHS20,000 to help train artisans.
Sustainability Manager, Nana Ampofo Bekoe says the company is keen on assisting in the development of communities in the company's catchment.
Meanwhile, the trainees who received certificates as qualified professional Hair Dressers pledged to uphold professional standards in their work.
One of the trainers who is also CEO of Vicky Parlor advised the participants to adhere to book-keeping practices in the order to properly manage their businesses and maximize profit.
Credit: ModernGhana.com