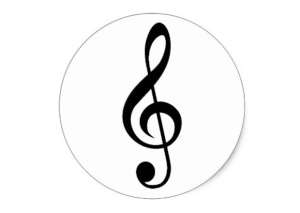 Roselyn Boateng
US-based Ghanaian gospel artiste, Roselyn Boateng, has announced her presence again with a new gospel album titled 'Wose Ayeyi'.
The seven-track album will be launched at the Bantama Assemblies of God in Kumasi on November 26.
The album launch is expected to attract a large number of personalities from gospel music industry, Christian leaders and gospel music fans.
Some of the tracks on the album are 'Adom' featuring Jack Alolomi, 'Menka Manontum', 'Nahenni', 'I'm Renewed' featuring Dominic Kyere, among others.
In an interview with BEATWAVES, she said, "My music is the word of God, and it is meant to encourage, admonish and transform the lives of people, it's not all about money, but people getting saved, is my priority."
Roselyn added that the album which is currently enjoying air play is a great delight to listen to, as the lyrics focus on the teachings of Christ.
According to her manager, Ernest Kwasi Ennin, the launch of the album will shoot her image into the international gospel music scene and give her the needed recognition to evangelise the word of God through his songs.
The album is also available for downloads on various sites such as Amazon, Spotify, Itunes, Deezer and YouTube.
ModernGhana.com