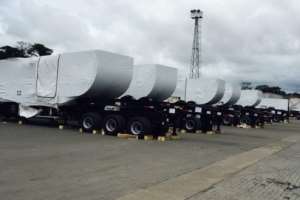 AMERI Energy has insisted its $510m price for a 230megawatts power plant is fair despite government's claim the project was over-priced by $150million.
In a press release, CEO of the UAE-based company Maher Al Alili maintained, his company "offers the lowest levelized tariff of any thermal plant in Ghana".
The New Patriotic Party government is following up on its promise to review the AMERI power deal approved by Parliament in March 2015 under the John Mahama-led National Democratic Congress government.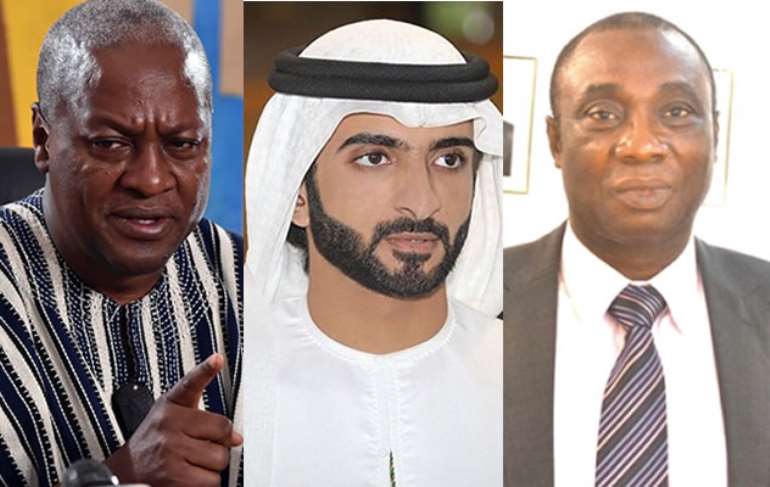 AMERI was to build the power plants, own and operate it for 5years before finally transferring it to the government of Ghana all at a total cost of $510m.
But the NPP MPs in Parliament after backing the deal in Parliament later raised red flags based on fresh information which they said proves the deal "doesn't make sense".
Now in power, the Akufo-Addo government first formed a technical committee to review the deal. NPP MP for Adansi Asokwa, KT Hammond is in Parliament push for the recision of the contract.
He argues AMERI did nothing but contracted another company PPR , to do the work at $350m.
Parts of the report the technical committee set up by the government also said a standby letter of credit offers financial protection to AMERI should something go wrong. AMERI can take away $51million even if Ghana has genuine invoice dispute with them, the report also found.
The Mines and Energy committee of parliament is discussing the deal with the view of presenting a report to the House where a vote is expected to be taken on whether a recision is legitimate.
Politically, the NPP MPs hold a majority that should pass a vote.
As the saga continues, AMERI Energy has chipped in, explaining that value-for-money considerations run through the contract.
"An independent report by renowned auditors PriceWaterhouse Coopers (PwC) found that out of 7 similar projects, the Ameri plant at Takoradi offered the best value for money", the company touted.
The CEO stressed "the project delivered", "built at record speed" and " helped plug the energy deficit at a time of emergency".
"This plant remains the most reliable energy supplier to the country with not a single shutdown. Its contribution to Ghana's energy supply remains substantial.'
Mr Al Alili also stated: 'We came to Ghana this week to reassert our commitment to this country and its people. However, we are also aware that cases such as these have the potential to undermine investor confidence in Ghana.
"We hope this is the beginning of a positive and constructive dialogue, one that continues to ensure a reliable and economical energy supply for the Ghanaian people.'
Story by Ghana|myjoyonline.com
Credit: ModernGhana.com