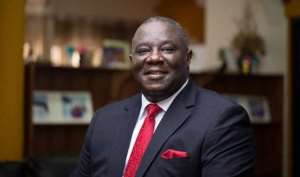 The President of the Advertising Association of Ghana (AAG), Joel Edmund Nettey has opened up on why and how he was sacked as CEO of advertising agency, Origin8 Saatchi & Saatchi.
According to him, he walked into a meeting with the board of directors as the boss of one of the best advertising agencies in Ghana only to walk out in the next 90 minutes as a former CEO.
Mr Nettey was made co-founder by the late Dan Twum Junior who founded a family business Unicorn Ink, which later became the group holding company.
In 2006 after Mr Twum's death, he took over as the Director and Chief Executive Officer at Origin8 Saatchi & Saatchi.
But just when he thought things were going on well, "I walked into a board meeting in 2011…2012…and I walked out of the meeting dismissed," he recounted to Lexis Bill on Personality Profile on Joy FM's Drive Time show.
"This was because of some shenanigans I won't want to go into but clearly somebody had an agenda…some people who were not in anyway related to the business were looking to send the business in a direction I wouldn't agree with.
"You can call it organizational politics," he said trying to explain the state affairs then.
According to Mr Nettey, neither he nor the company had planned an exit strategy because they had previously held a board meeting two weeks before his sacking and agreed when the next board meeting was due.
"But they waited until one of the board members was out of town and so couldn't be there to say anything and they pulled the stick.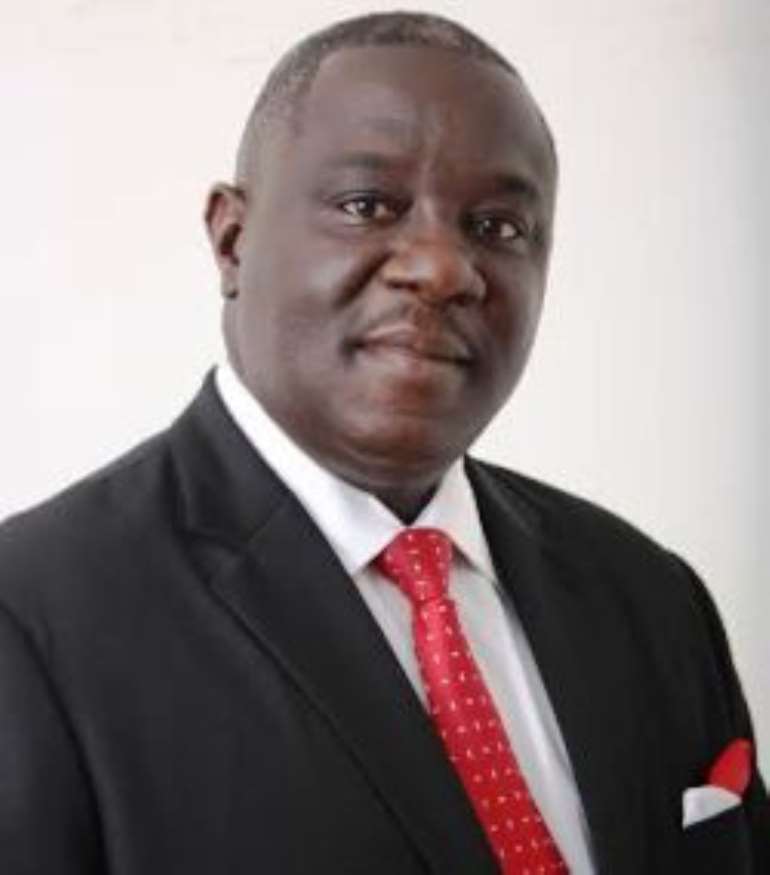 "For me, I think it as a blessing because, for the longest time, I think God wanted me to step out and do something else. But maybe because of blind loyalty and I had equity I would have stayed to work for 10 percent of the business," inspired Mr Nettey said.
Reminiscing his mood, the creative head of Innova DDB said although he did not have any indication what his next move will be, he left looking up to God.
"I prayed and cried…because it was a huge test of faith," he said adding he had paid his bills and his staff and clients were ready to give him their business.
He was grateful to his brothers for giving him the needed support to pick himself up and start his own company within a month.
Mr Nettey who is now the Chief Executive Officer at ReZultz Advertising, Touchpoint, Brand Alert Limited, and Innova DDB encouraged those going through a similar experience to seek the direction of God through prayers.
"I am a living testament to the fact that prayer works and if you ask God for something and it is His will He will provide for you. Be the best you can be, be honest and give it your all and pray," he said.
Story by Ghana| Myjoyonline.com
Credit: ModernGhana.com